In the realm of mystery novels, few authors have managed to capture the essence of human nature, the intricacies of relationships, and the allure of quaint settings as Louise Penny has. With her series centered around the astute Chief Inspector Armand Gamache, Penny transports readers to the picturesque village of Three Pines, where beneath its serene facade lie secrets waiting to be unraveled.
Each novel is a masterful tapestry of suspense, emotion, and revelations, making Penny's works not just mysteries, but profound explorations of the human soul.
Still Life (2005)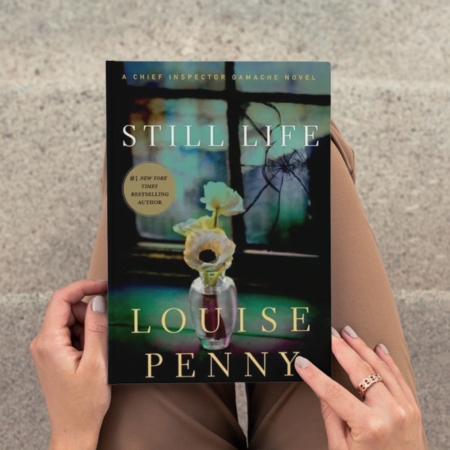 In the quaint village of Three Pines, beloved local artist Jane Neal is found dead. Chief Inspector Armand Gamache is called to investigate and soon discovers that beneath the village's idyllic surface lie secrets, resentments, and possibly motives for murder. As he delves deeper, Gamache unravels a complex web of relationships and confronts the dark side of the art world.
Awards: New Blood Dagger award, Arthur Ellis Award, Dilys Award, 2007 Anthony Award, Barry Award.
A Fatal Grace (2007)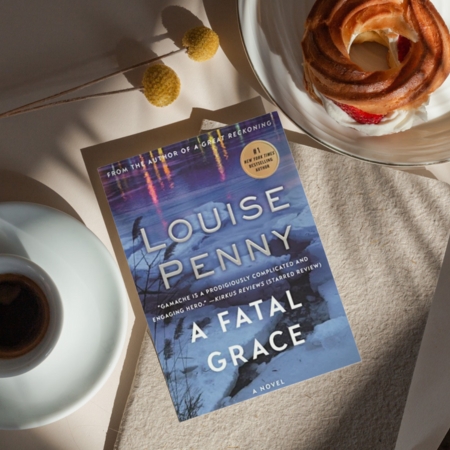 During a cold winter in Three Pines, CC de Poitiers is electrocuted in the middle of a frozen lake while watching a curling match. Gamache returns to the village to investigate the peculiar circumstances of her death. As he probes into CC's life, he finds a woman universally disliked, leading to a multitude of potential suspects.
The Cruelest Month (2008)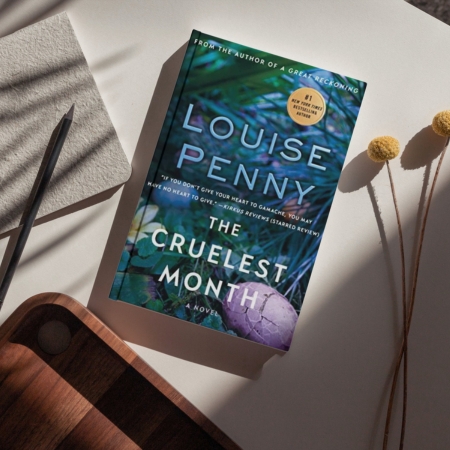 Springtime in Three Pines sees a séance gone wrong. When a participant dies of fright, Gamache is drawn into the village's mysteries once again. As he investigates, he must navigate the thin line between superstition and reality, uncovering old wounds and fresh betrayals.
Awards: 2008 Agatha Award.
The Murder Stone (2009)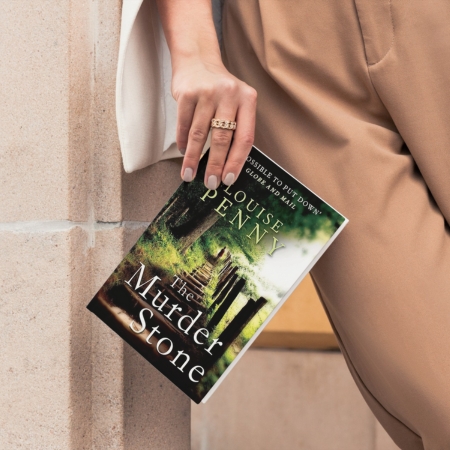 The luxurious Manoir Bellechasse witnesses a family reunion turned tragic when a statue falls, killing a guest. Gamache is called to decipher the intricate family dynamics, old grudges, and the significance of the statue in this puzzling case.
The Brutal Telling (2009)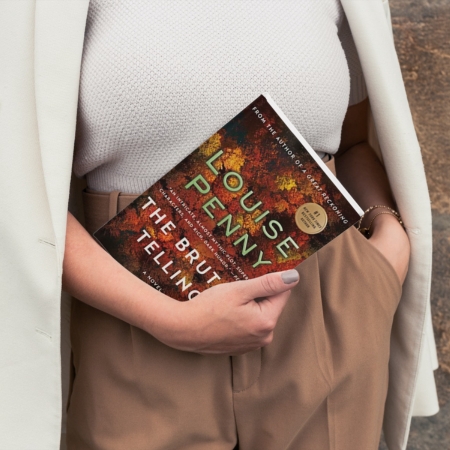 When an unknown man is found murdered in Olivier's bistro, the village is thrown into turmoil. As Gamache investigates, he delves into tales of old legends, uncovers a link to a valuable antique, and confronts the shadows of Three Pines' past.
Bury Your Dead (2010)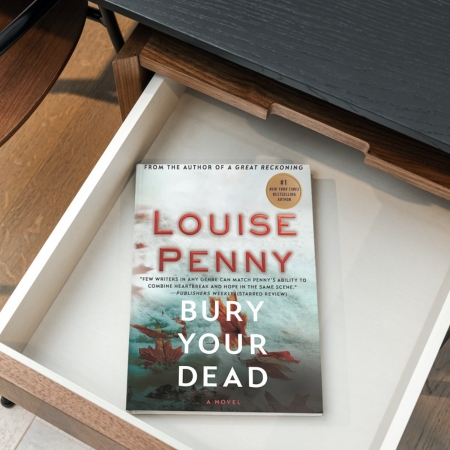 Gamache is haunted by a case gone wrong. While seeking solace in Quebec City, he gets embroiled in the mystery of a prominent historian's death. As he unravels the city's history and secrets, he also confronts his own past mistakes.
A Trick of the Light (2011)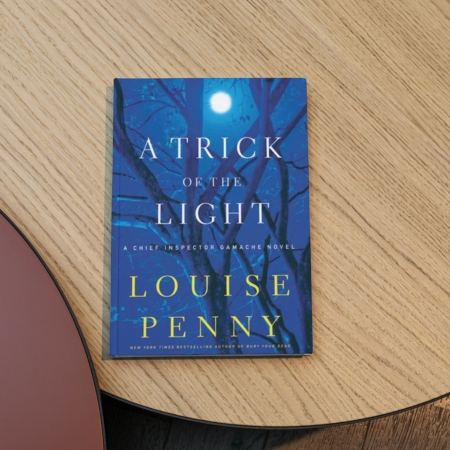 The art world of Three Pines is under scrutiny when a celebrated artist is found dead in a friend's garden. Gamache navigates the fragile egos, jealous rivals, and deep-seated ambitions of the art community to find the truth.
The Hangman (2011)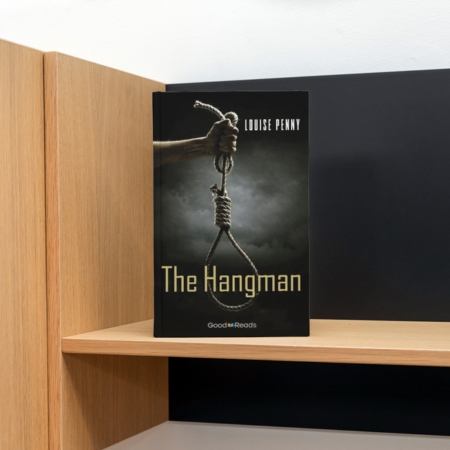 In this novella, Gamache is drawn into a seemingly straightforward case. A man is found hanged at a local school, but as Gamache investigates, he uncovers deeper moral implications and societal pressures.
The Beautiful Mystery (2012)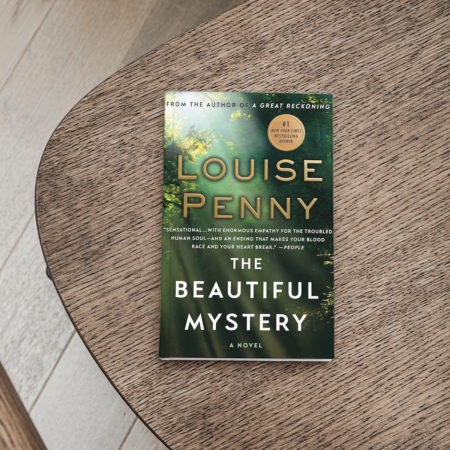 Gamache and Beauvoir travel to a remote monastery known for its hauntingly beautiful chants. When the choir director is murdered, they must unravel the monks' sacred vows and worldly desires to find the killer.
How the Light Gets In (2013)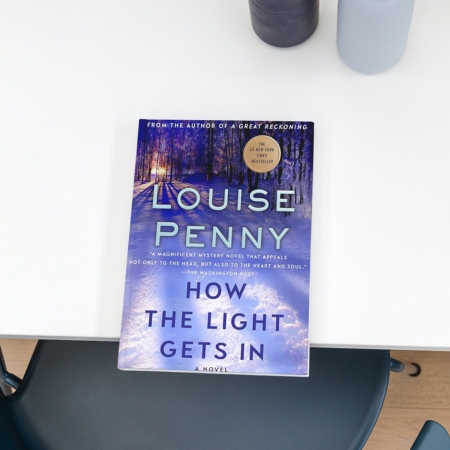 Gamache faces personal and professional challenges as he investigates a missing woman in Three Pines. As he delves deeper, he uncovers a conspiracy that threatens the entire province and confronts his own demons.
The Long Way Home (2014)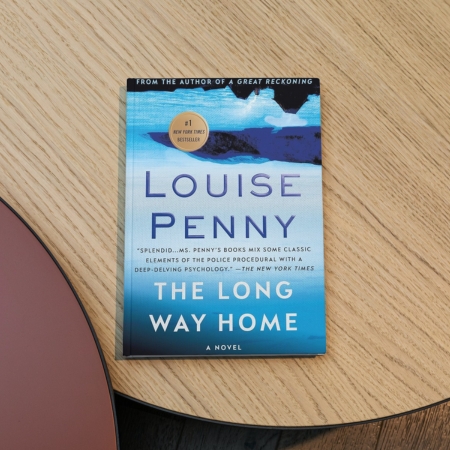 Clara's husband, Peter, goes missing, and she turns to Gamache for help. Their search takes them on a journey through the art world, where they confront the nature of creativity, envy, and the lengths to which people will go for love.
The Nature of the Beast (2015)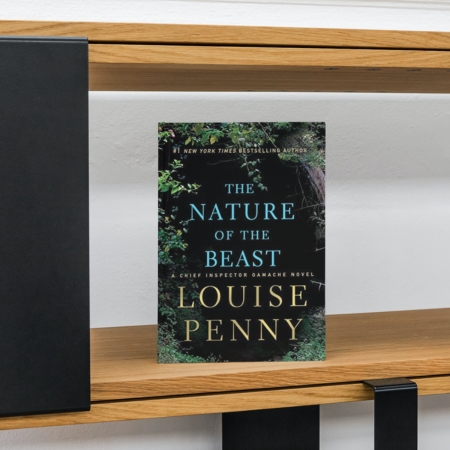 A young boy's tales of a big gun in the woods turn deadly when a monstrous weapon is discovered. Gamache must navigate international intrigue, childhood innocence, and village dynamics to solve the case.
A Great Reckoning (2016)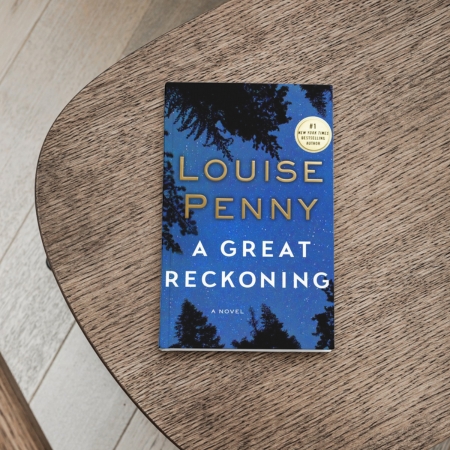 An old map found in Three Pines sets Gamache on a path filled with danger. As he investigates, he confronts the dark history of the Sûreté Academy and faces a formidable adversary.
Glass Houses (2017)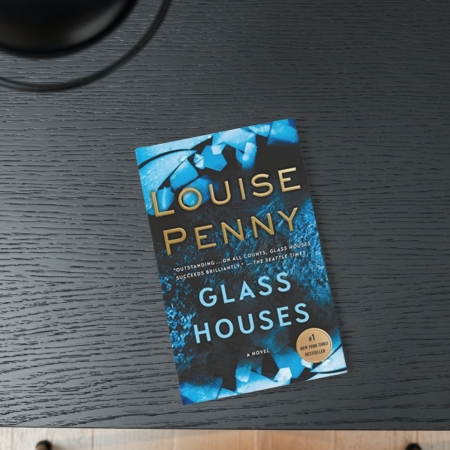 A mysterious figure appears in Three Pines, setting off a chain of events that culminate in a murder. As Gamache investigates, he grapples with issues of conscience, law, and justice.
Kingdom of the Blind (2018)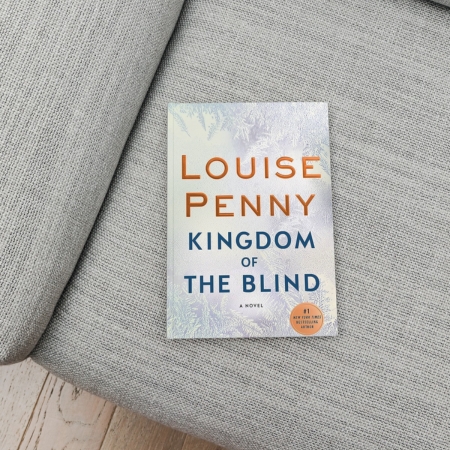 Gamache is named an executor for a stranger's will, drawing him into a mystery that spans decades. As he delves into the will's conditions, he confronts old crimes, family dynamics, and dangerous legacies.
A Better Man (2019)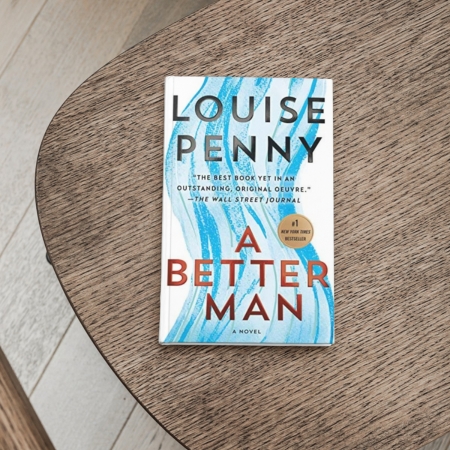 With Quebec threatened by a dangerous flood, Gamache faces personal dilemmas and professional challenges. As he investigates a missing woman's case, he confronts societal expectations and personal redemption.
All the Devils Are Here (2020)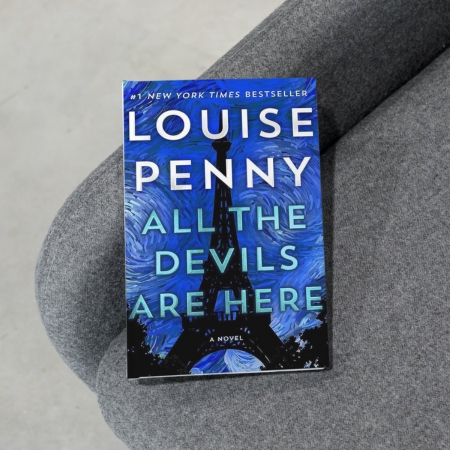 Set in Paris, Gamache confronts his family's past when his godfather is grievously injured in an apparent accident. As he investigates, he uncovers a web of corporate espionage, family secrets, and old grudges.
The Madness of Crowds (2021)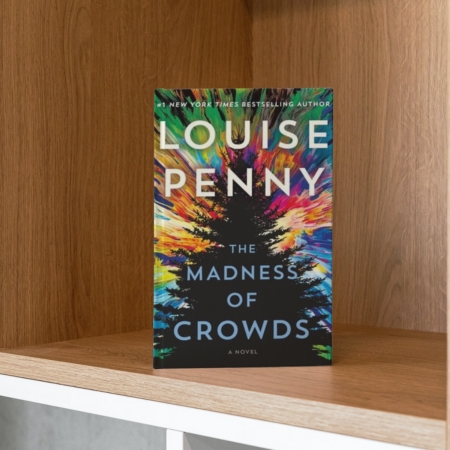 In the aftermath of a pandemic, Three Pines sees the arrival of a controversial figure. As tensions rise, Gamache must navigate societal divisions, personal vendettas, and the weight of collective trauma.
Louise Penny's novels offer readers a deep dive into the complexities of human relationships, the shadows of the past, and the moral dilemmas that challenge our convictions. Each book is not just a mystery to be solved but a journey into the heart of what it means to be human.
FAQ
Who is Chief Inspector Armand Gamache?
Chief Inspector Armand Gamache is the central character in Louise Penny's mystery series. He is a seasoned investigator with the Sûreté du Québec, known for his sharp intellect, deep empathy, and unwavering commitment to justice. Throughout the series, readers get to know Gamache not just as a detective but also as a husband, father, and friend, making him a multi-dimensional and relatable character.
Where is the series primarily set?
The series is primarily set in the fictional village of Three Pines, located in the province of Quebec, Canada. This quaint and picturesque village, with its charming residents and cozy establishments, often becomes the backdrop for the mysteries that Gamache must solve.
Are the books in the series interconnected or can they be read as standalones?
While each book in the series presents a unique mystery that gets resolved by its conclusion, there are overarching character developments and subplots that span multiple books. For a richer experience, it's recommended to read the series in order, but each book can also be enjoyed as a standalone.
What themes does Louise Penny explore in her novels?
Beyond the central mysteries, Penny delves deep into themes of love, betrayal, morality, redemption, and the complexities of human relationships. Her books often explore the gray areas of morality and challenge readers to confront their own beliefs and biases.
Has the series been adapted for television or film?
Yes, the series has seen adaptations. "Still Life," the first book in the series, was turned into a film and aired on CBC TV in 2013. Additionally, a series titled "Three Pines" began production in 2021, starring Alfred Molina, but was later cancelled by Prime Video after one season.
How does Louise Penny's background in broadcasting influence her writing?
Louise Penny's background in radio broadcasting for the Canadian Broadcasting Corporation (CBC) has equipped her with a keen sense of observation and an ear for dialogue. This is evident in her books, where conversations flow naturally, and characters are fleshed out with depth and authenticity. Her experience in storytelling through broadcasting has undoubtedly enriched her narrative style in her novels.
Conclusion
Louise Penny's Chief Inspector Armand Gamache series stands as a testament to the power of storytelling that transcends mere mystery-solving. Through her vivid characters and intricate plots, Penny invites readers to not only uncover the secrets of Three Pines but to also embark on a introspective journey into their own understanding of love, betrayal, and redemption. As each book unfolds, one realizes that the true mystery lies not just in the crimes committed but in the depths of the human heart.
For those who have yet to experience the world of Louise Penny, a captivating journey awaits. And for those who have, the streets of Three Pines will always beckon, promising more tales, more insights, and more moments of profound reflection.